Learn Reiki 1 Online Via Zoom From Home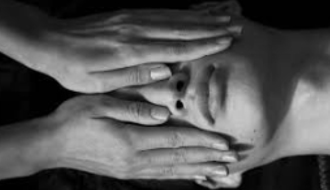 Learning Reiki is a journey of self-empowerment. You learn how take total responsibility for all areas of your life, your thoughts, feelings, body and relationships and as a result confidence and self-love naturally increases.
Be empowered and in control of your own health and wellbeing as you learn to use the healing energy of Reiki to heal yourself, your family and even your pets.
Did you know that by learning Reiki it is also a Spiritual Development path, it is a method of self realisation, a path to light, to God or to oneself? Reiki requires no background knowledge of philosophy religion, medicine and can be used by any person of adult age.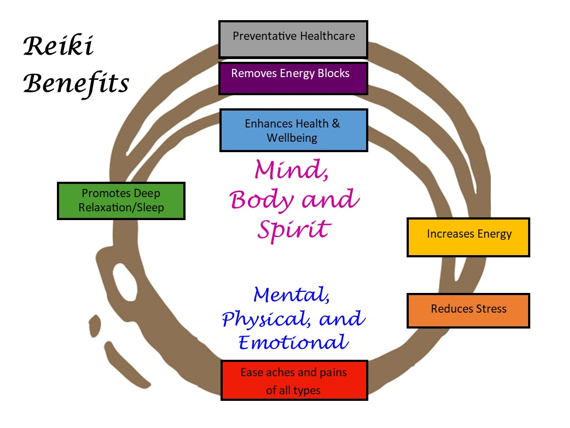 Learn about Reiki, a universal energy that has been used successfully all over the world to heal emotional, physical and energetic imbalances. Reiki Level I, is the first of three levels of training. This certificate course consists of studying the Reiki I Manual, learn the Five Principles from Usui Mikao Sensai (founder), four tunings, lectures, meditations, group discussions and hand positions over the body to practice and more. It is encouraged that you develop a practice of self Reiki along with giving Reiki treatment with family and friends. This course is taught over 12 modules.
Participants learn the different hand positions to use on themselves, a use to learn clearing energy techniques, a seated Reiki technique, a full body Reiki treatment, other relevant Reiki techniques and experience a group Reiki session.
You will receive a full comprehensive manual as well as additional worksheets. You will have the choice to connect with other like-minded individuals in an active online group which you will be able to access after the completed course. You will receive four attunements from your Instructor/Master. You will also receive a certificate from your Instructor/Master once you successfully complete this course. You will receive many FREE gifts that last a lifetime.
This course will be the start of your journey of the senses and can be used as a way to enhance personal growth and/or work on any imbalances within yourself or those around you. Individuals wanting to add Reiki to their current practice will benefit highly from this course. Also, individuals wanting to teach Reiki to others will have the materials they need to do so once they complete all levels of the courses.
You will come away from this course with the knowledge and confidence to be able to use Reiki for many conditions and applications:
The applications are limitless.
Materials: Detailed User Manual, Reiki 1 Personalised Booklet, Certificate given upon completion of course.