Learn Reiki 1 Online Via Zoom From Home
Reiki Level 2 Course is for those who wish to develop further and who are wishing to do Reiki on others. You will learn Reiki 2 symbols which includes Distant Healing. This course will give you a deeper understanding of Reiki energies.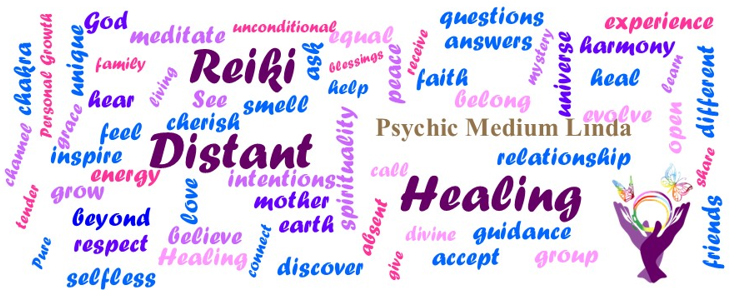 "from time immemorial, it has often happened that someone has found an original, secret law and has either kept it for himself or only shared it with his descendents...this is why I would never allow anyone to possess Reiki just for themselves. Our Reiki is something absolutely original and cannot be compared with any other path in the world." Usui Mikao Sensai (founder)
Reiki Level 2 is the second level of training. It is taught over 9 modules. In this course you will learn how to perform Reiki from a distance as well as how to use aspects of the Reiki energy to clear unwanted habits and manifest your personal and business goals.
This course consists of studying the Reiki 2 manual, combining Reiki 1 symbols and mantras of Reiki 2, three tunings, lectures, meditations, group discussions and hand positions over the body to practice. It is encouraged that you develop a practice of Reiki 2 along with giving and receiving Reiki from a distance treatment with children, animals, people unknown as well as fellow students, family and friends.
Participants learn the ability of Reiki 2 as a blessing sending the energy forward to children or people having exams, celebrations, overseas, animals, operations or even emergencies around them as energy is channeled and healing is made. Reiki 2 is a means of establishing a way of life that will establish your heart work whatever that may be, growing confidence of who you are and what you wish to achieve in your life time, without the many hiccups and doubts. You deserve the highest in all that you so and are drawn to. As you align to the Spiritual Energy of Reiki II, there will be changes, you are being prepared to reach and establish your highest goals, and you will be able to say with confidence: "I believe in Miracles, we see them everyday, Reiki is established in everything that I do, and we are blessed to share the Reiki Energy with you."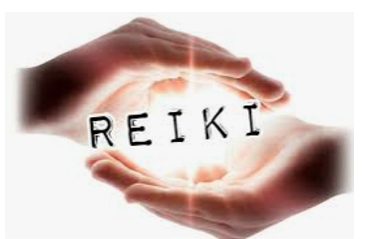 You will receive a full comprehensive manual as well as additional worksheets and booklets. You will have the choice to connect with other like-minded individuals in an active online group which you will be able to access after the completed course. You will receive three attunements from your Instructor/Master. You will also receive a certificate from your Instructor/Master once you successfully complete this course.
This course can be used as a way to enhance personal growth and/or work on any imbalances within yourself or those around you. Individuals wanting to add Reiki to their current practice will benefit highly from this course. Also, individuals wanting to teach Reiki to others will have the materials they need to do so once they complete the course.
Materials: Detailed User Manual, Reiki 2 Personalised Booklet, Certificate given upon completion of course.