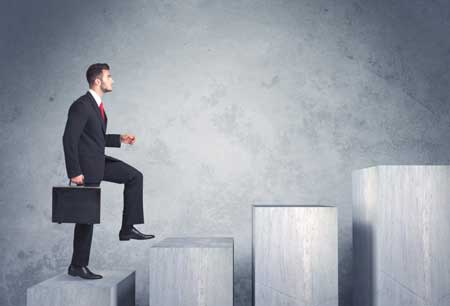 When advice overlaps with career decisions, where you live, etc., it is hard to determine what kind of reading to focus on. It may be preferable to obtain clarity regarding your general life priorities through a psychic reading when such circumstances arise.
In addition to being a qualified psychic, Linda is a spiritual medium who can access different mediums to provide accurate psychic readings. Using her intuition, she guides every client, giving them the encouragement, they need to move forward and overcome the challenges that may lie ahead.
Taking advantage of Linda's psychic services will give you an accurate and detailed reading that covers the areas of your career where you need guidance the most.