The type of psychic reading you choose will tell you a lot about yourself.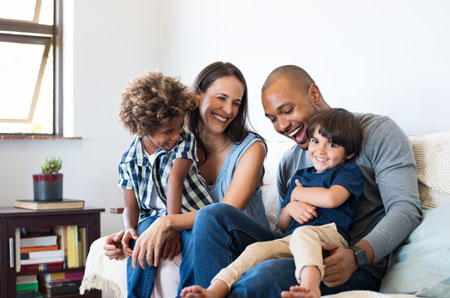 Finding out more about yourself is helpful whether you're looking for love or improving an existing relationship. When you go on the path of self-discovery, you can gain a sense of purpose and confidence that you will move you forward.
When you speak with an online psychic, you can better identify your love and life goals. You can determine whether someone is compatible with your goals and desires by focusing on the essentials of your future relationships.
Do you feel settled in your relationship? Are you worried that you and your mate will not be compatible for a lifetime?  A psychic reading is a great way to find out what the truth is and to get to the bottom of things.  Having this knowledge can help you make important decisions in life.