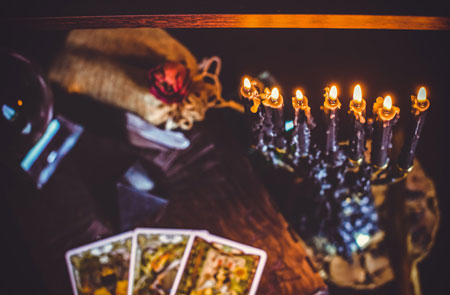 Linda is a certified psychic medium and clairvoyant who offers accurate psychic readings as well as mediumship readings using a variety of abilities and skills.  Linda is a certified professional consultant who utilizes her intuition to offer advice for all her clients in encouraging them to move forward in the right direction and take on the challenges which may be in front of them.
Linda has years of expertise as a Professional International psychic. Linda's desire is that you leave feeling confident inspired, motivated, and inspired to further enhance your life and your purpose in life. Linda's style is warm clear, concise, and direct.
When you book the psychic session with Linda, you'll receive a thorough and precise reading that will cover the areas of your life in which you think you require the most direction.