Inner Growth and Spiritual Development
You will benefit from a spiritual reading if you are uncertain of yourself and decisions. Your spiritual growth will increase as well as your sense of self-confidence.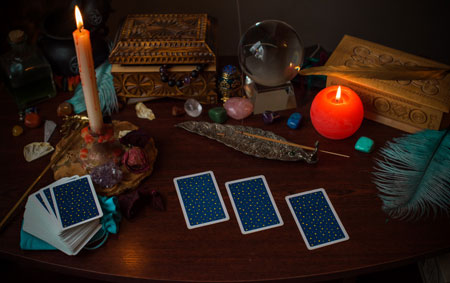 The main difference between a psychic reading and a spiritual one is the ability to create your own future. Psychic readings provide insight into future events that await you. The purpose of spiritual readings is to learn how you can create the future you want based on your spiritual needs. Choosing the life, you want and therefore changing your future can be done through these latter readings.
In a spiritual reading, you will gain insight into what you are experiencing in your life. With a spiritual reading, you will be able to actualize your inner faculties and improve the quality of your daily life.